Meditation Classes – Dzogchen Beara offers free daily drop-in guided meditation daily. Over Christmas the last loving kindness practice (3–4pm Monday to Friday) will be Friday 21st December and the last morning meditation (9–9.45am) will be Sunday 23rd December.  Classes resume on Friday 28th December. More info here.
Café and Bookshop – Closed Monday 24th  – Thursday 27th
Administration Office – Closed Saturday 22nd – Thursday 27th

Gift Vouchers click here.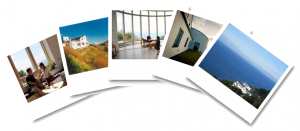 A gift voucher from Dzogchen Beara makes a perfect present. The recipient can redeem their gift towards any retreat or a restful break in our award-winning accommodation. No expiration date: No pressure.
Events and Retreats click here.
Accommodation (outside of events) click here.