News

Happy Earth Dog Year!

As we celebrate Losar (Tibetan New Year) with spiritual practices and festivities, you are in our prayers, and we warmly send you all of our good wishes!
We invite you to connect with our community in this special season, by making an online offering for the hanging of prayer flags at Dzogchen Beara. Prayer flags in bright colours representing the elements, and covered with sacred symbols, are replaced at Dzogchen Beara all year round.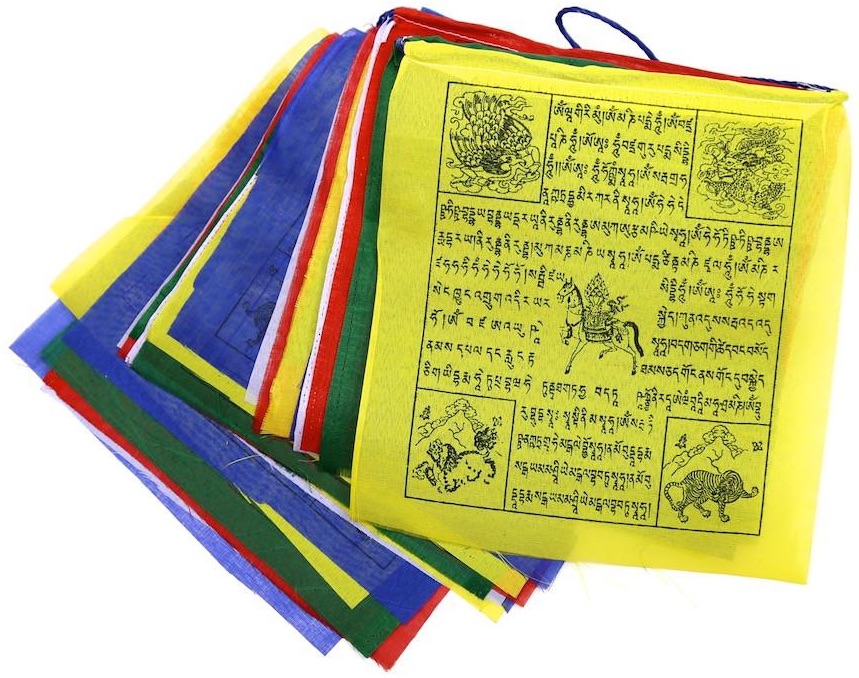 Flying on the rooftops and hilltops all around Dzogchen Beara, and beside our roads and paths, they are inspiring to see and are believed to spread harmony, wisdom, health and abundance on the wind.
€10 covers the cost of a string of 5 cotton flags, €25 covers the cost of a cotton banner,€30 a silk banner.
If you would like to make an offering, please click here and select 'Prayer Flags' from the list of options.
Losar is said to be a powerful time to offer prayer flags. If you have a particular cause, wish or prayer in your heart, you can include this in the comment box when you make your donation.
During this annual time of celebration and reflection we would also like to offer heartfelt thanks to all of our friends and supporters. May you be well; May you be happy!
Tashi Delek! (Good luck!), wishing you the best of everything for the Earth Dog year, from everyone at Dzogchen Beara!